Mother's Day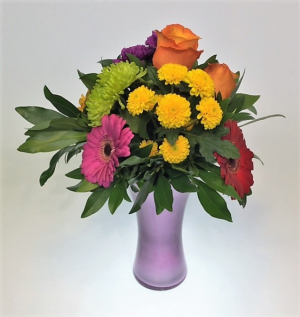 Colour Crush
Bouquet
Once you go bright you never go back! This eye-popping assortment of flowers brings a fantastic colour punch to any room and is sure to leave a lasting impression!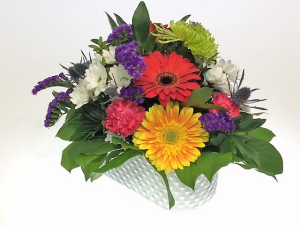 Celebrate!
Arrangement
Bright and cheery flowers can make any occasion special, anytime of year. Order this beautiful bouquet and let us deliver a surprise for you today!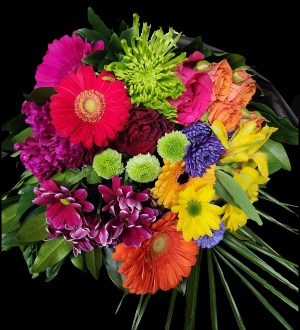 Bright & Cheerful
Handtie
Does that special someone already have soooo many vases?... A bright and beautiful handtie in a colour scheme of your choosing is the perfect solution. They can simply cut the stems and place in a vase of their choosing. Our handties are all created in a spiral design so they will hold their designed form in the vase!
Our love for mom grows like flowers. Why not give her a symbol of this love with a beautiful bouquet of Mother's Day flowers? At INSPIRE FLORAL BOUTIQUE, we can design something to tailor match your mom's style. Flowers are the gift that will truly brighten her day and put a smile on her face all week long.